17
January
Aquatic Industry Apps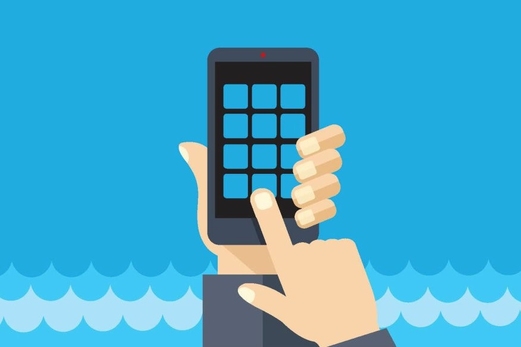 As any other industry, the aquatic industry is no stranger to trending technologies. In 2018, there is an app for virtually anything when it comes to swimming pools and spas. Below are some examples of the useful apps available to us.
Aqua Creek — The Aqua Creek app provides users access to troubleshooting videos and a pool/spa profile guide, and features a chat option that connects directly with customer service. Users can also post a picture or video for customer service issues in the field.
Download the app from Google Play or Apple Stores.
My Pool Chart — This app is geared towards service companies with more than one tech, but there's no reason a solo operation couldn't use it. The app allows users to quickly and easily access a customer from a list, input the amount of chemicals, type of service, keep notes, and other information in drop-down lists. Customers can see the details of every service call on their pools through the app or in emails that it can send. Business operators also can keep track of all their techs in the field. Find out more at mypoolchart.com.
Pentair Aquatics Systems — Pentair's ScreenLogic Connect is an interface that allows pool owners who have IntelliTouch or EasyTouch automation systems to use hand-held or voice-activated devices (such as Amazon Echo) to monitor and adjust their pool and spa equipment. Clients can use it to turn lights and water features on and off, check and adjust water temperature, monitor water chemistry levels (for pools equipped with IntelliChem water chemistry controllers), and more. ScreenLogic Connect also records and displays data that makes pool care easier.
Unicel — Unicel's app features a filter identification tool, retail store and service person locator, a pool tracker to manage filter change history and set filter inspection reminder alarms, and instructional videos that feature cartridge cleaning and troubleshooting. For more information, go to unicelfilters.com.
Source: http://www.poolspanews.com/companies/app-solutely-fabulous-apps-for-pool-and-spa-professionals_o