09
March
Trip to Lake Anna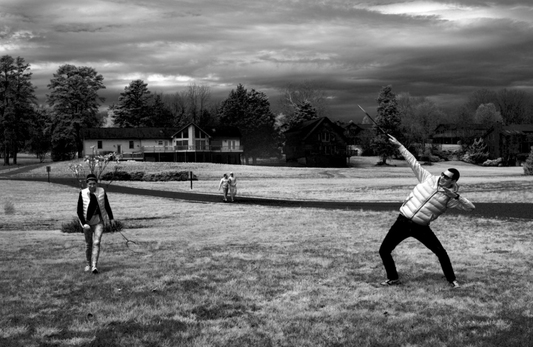 Premier Aquatics took advantage of the nice weather on Monday to take a trip to Lake Anna for team-building and relaxation.
Events of the day focused on team activities and getting to know each other better through some interesting co-worker trivia and friendly competition.
A cohesive team is vital to what we do, and a quick, fun break to reinforce our relationship and stay positive is important as we gear up to start work on preparing for the upcoming season.