Me - Katarína, Tomáš, Ivan and Patrik we would like to thank You so much!
Thank You for what You are doing, You are doing it very well.
We had a great summer time in USA, we hopefully looking forward to come back.
We are sending to You some amazing pictures from our vacation (Baltimore, Philadephia, New York, Miami), we made some pictures just for You.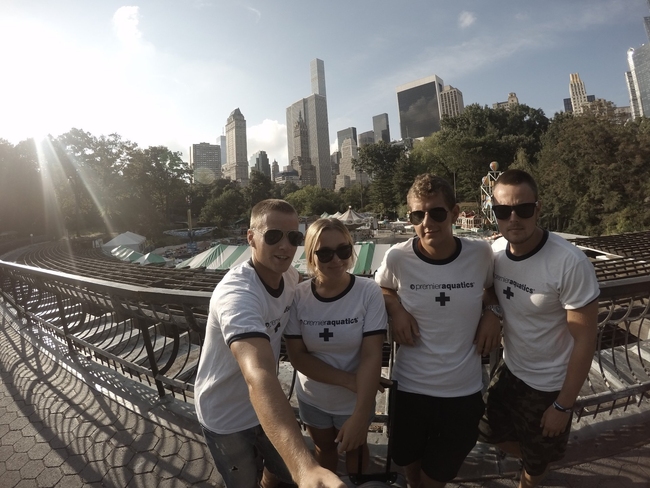 Katarína, Tomáš, Ivan and Patrik from Slovakia
Lifeguards